hello
Welcome
I'm ISFJ, a Dispatcher, Writer, Web Designer, sports enthusiast, fitness lover, especially calisthenics, and I'm trying to learn Spanish
Crocheting
My grandma and mom taught my to crochet. It is something I enjoy doing to relax when I'm stressed.
Fitness
To manage stress, anxiety and more, I try to exercise. I enjoy jogging and calisthenics.
Music
I love all types of music, but my favorites are R&B, Pop, Hip-Hop, and some Alternative.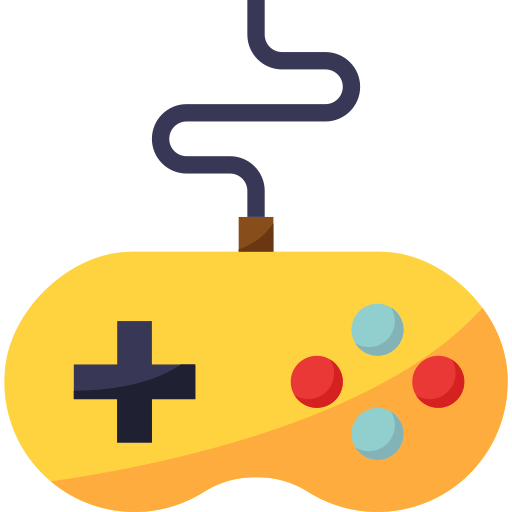 Gaming
I usually enjoy watching people play games on Twitch, but I also like playing various games occasionally.
I don't feel a single thing. Have the pills done too much? Haven't caught up with my friends in weeks. And now we're out of touch.
read more